Barbaggiani
Premium extra virgin olive oil.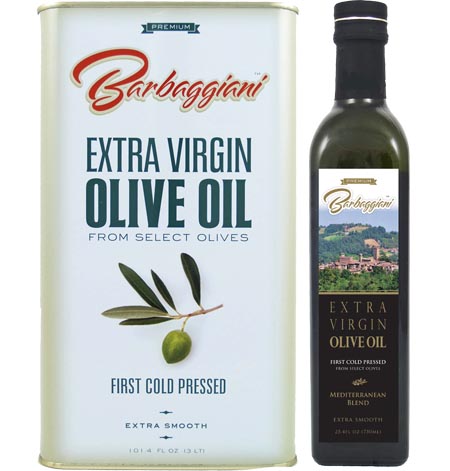 ---
Product Description
---
ORIGIN: Southern Mediterranean
This sweet and smooth extra virgin olive oil is a blend of specially selected extra virgin olive oils from the Mediterranean's principal production areas, offering high quality and exceptional value.
Light green in color with golden hues, this oil is exceptionally smooth with a slight grassy, herbal flavor.
Use this oil raw to enhance the flavors of vegetables, pasta and grilled fish, or use for baking to provide the perfect consistency to bread and pastry dough.
Certified Kosher by OK Kosher.
---
Available Sizes
---

---
Origin
---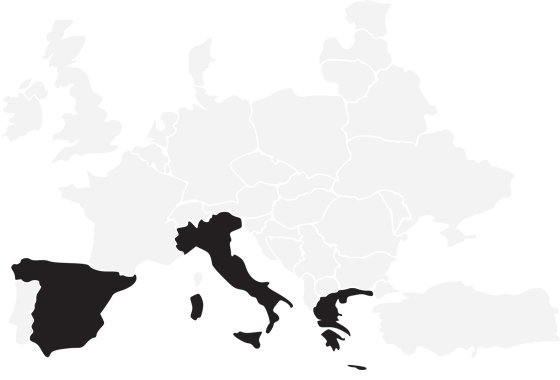 Let's Talk
Looking for a trusted private label, bulk, or wholesale olive oil supplier?

Importer and bottler for grocery, retail, wholesale, foodservice, bulk and private label industries. High reputation for quality and sourcing.
Contact Info
Phone
973-574-1110
Email