Gran Molino
Premium extra virgin olive oil.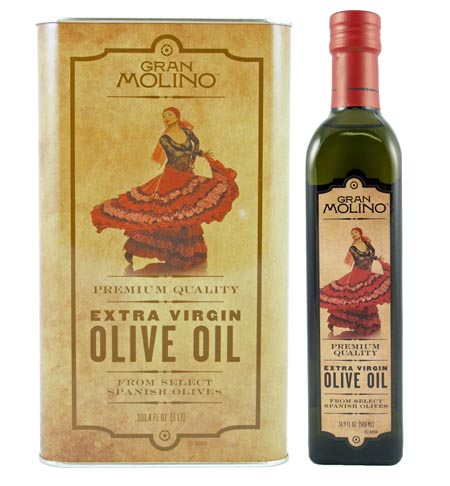 ---
Product Description
---
ORIGIN: Andalusia, Spain
CULTIVAR: Arbequina, Hojiblanca
Two of the best Spanish olive varieties: Arbequina and Hojiblanca, are specially blended to produce an oil that is balanced, fragrant and complex with a consistent flavor profile.

Produced by a co-op of small family-owned farms in the Puente Genil region of Southern Andalusia.

This oil is medium-fruity with aromas of apple, tomato and ripe bananas with a sweet almond-like flavor and a slight peppery finish.

Ideally suited for all applications which require an aromatic, medium intensity extra virgin olive oil. Great for cooking, dressing, dipping and as a finishing oil.
Certified Kosher by OK Kosher.
---
Available Sizes
---

---
Origin
---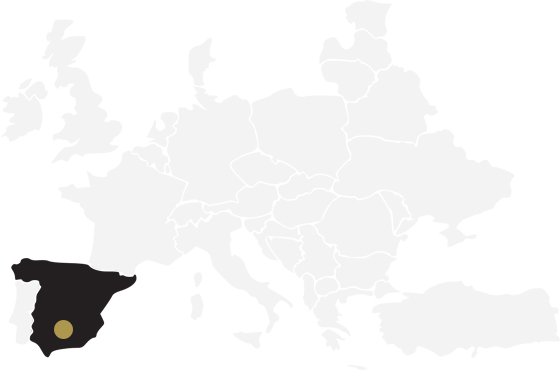 Let's Talk
Looking for a trusted private label, bulk, or wholesale olive oil supplier?

Importer and bottler for grocery, retail, wholesale, foodservice, bulk and private label industries. High reputation for quality and sourcing.
Contact Info
Phone
973-574-1110
Email