Delice
Premium extra virgin olive oil.
---
Product Description
---
ORIGIN: Italy
CULTIVAR: Marasca
Cold-extracted exclusively from hand-picked Italian olives.
This high quality Italian extra virgin olive oil is carefully selected from Italian growers to offer superior performance as both a finishing and delicate cooking oil at an exceptional value.
Ideal for food service, catering, and high-volume retail industries.
Certified Kosher by OK Kosher.
---
Available Sizes
---

---
Origin
---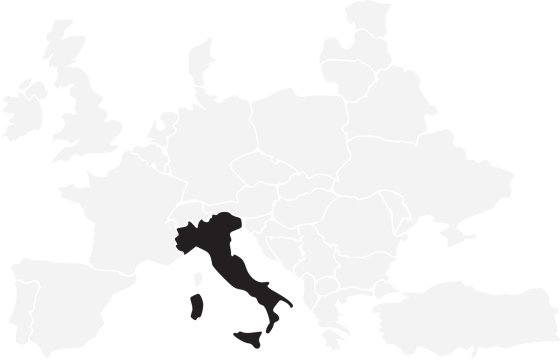 Let's Talk
Looking for a trusted private label, bulk, or wholesale olive oil supplier?

Importer and bottler for grocery, retail, wholesale, foodservice, bulk and private label industries. High reputation for quality and sourcing.
Contact Info
Phone
973-574-1110
Email