About Us
Company
Conveniently located in Northern New Jersey, Sun Grove Foods is a major importer, bottler, and wholesaler of olive oil from the principal production areas around the Mediterranean.
The company was established with the strategic goal to source and introduce the highest quality and most comprehensive range of olive oils available to the North American market.
Whether it's premium, award-winning brands or bulk, every oil is imported directly from its source from trusted, well-established, ISO Certified producers with full traceability.
With the advantage of operating its own modern storage and production facility in the Northeastern United States, Sun Grove Foods maintains the unique capability to deliver a large range of high quality products throughout the country.
Sun Grove Foods implements a rigorous quality control system in the production process. In addition to being SQF Certified, every product is thoroughly tested and guaranteed to meet strict IOC quality standards and even higher internal standards for freshness and taste.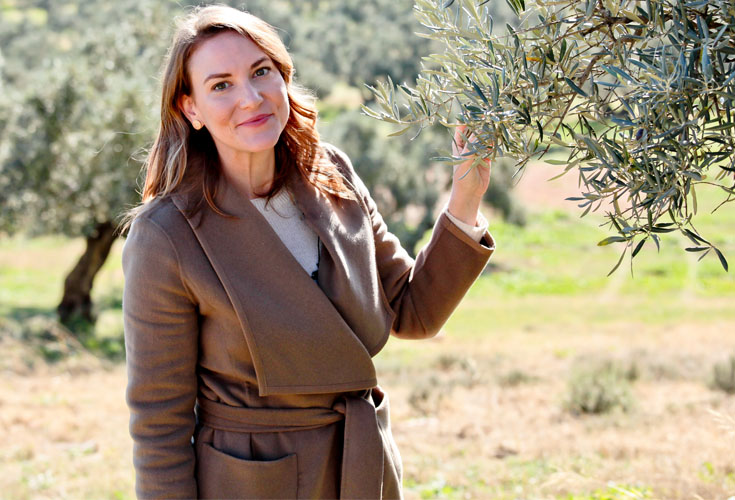 One Consumer
At A Time
The only way to truly make a change in this industry is by educating people, one consumer at a time. Once you taste an amazing extra virgin olive oil, you just can't go back. You're hooked.
Joanne Lacina
Founder & CEO

Facilities
Sun Grove Foods maintains a modern SQF Certified manufacturing facility located in one of the most accessible and important transportation hubs on the East coast, allowing for easy and cost efficient distribution of our products throughout North America.
With a stainless steel storage capacity of 760,000 liters (200,000 gallons) and two fully automated production lines bottling up to 8,000 liters of oil per hour, Sun Grove Foods can meet the volume and packaging demands of nearly any customer.
A warehouse holding capacity of more than 600 pallets of product and the use of 3 loading gates facilitates fast and efficient dispatching of orders.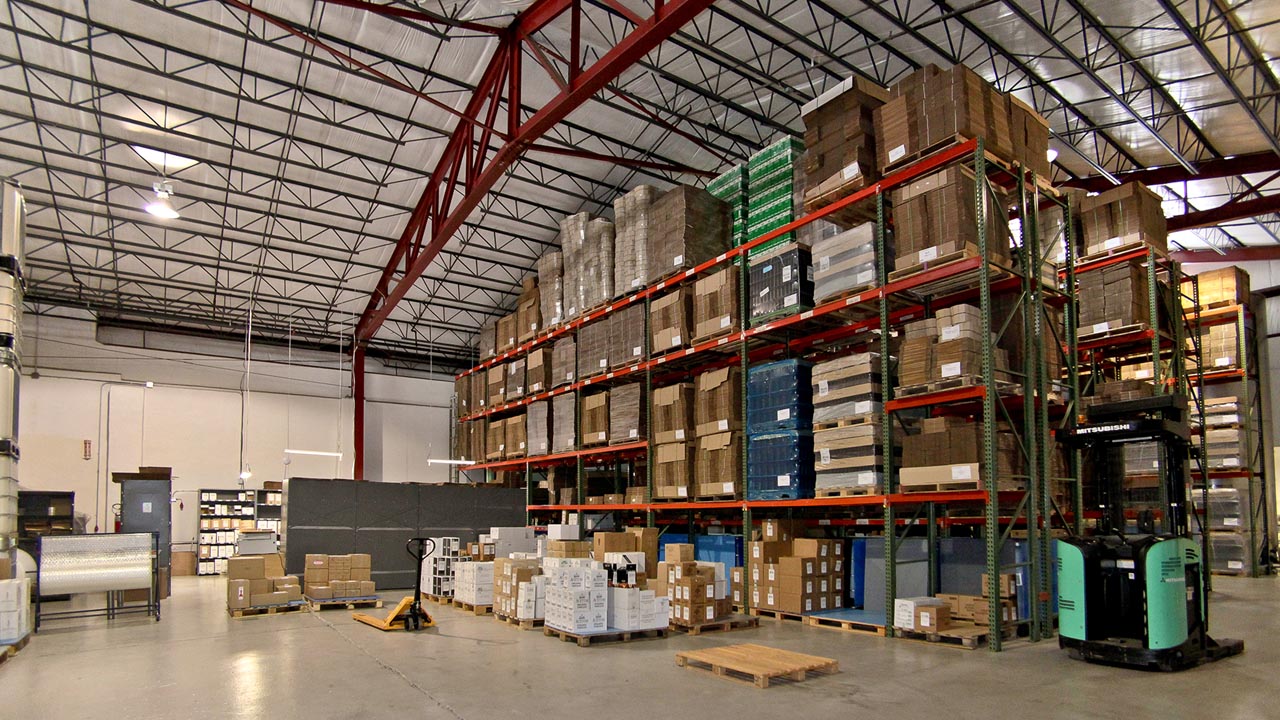 Let's Talk
Looking for a trusted private label, bulk, or wholesale olive oil supplier?

Importer and bottler for grocery, retail, wholesale, foodservice, bulk and private label industries. High reputation for quality and sourcing.
Contact Info
Phone
973-574-1110
Email